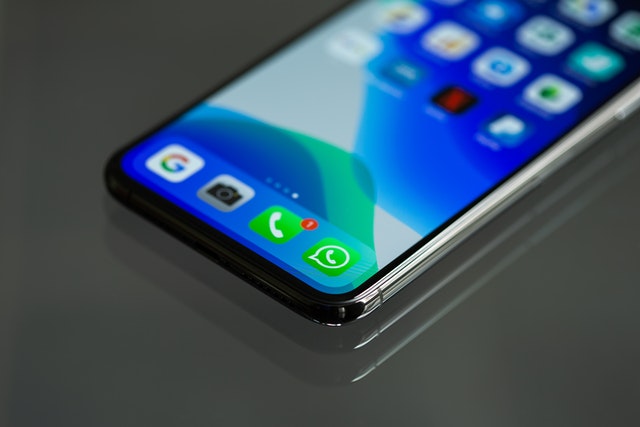 WhatsApp, the popular social media app in the tech world, is implementing more updates with each version. WhatsApp users have got another long awaited feature. This is multi-device support. This feature allows a WhatsApp account to be used on four other non-phone devices. This feature is now officially available to everyone in the latest update of WhatsApp on Android and iOS versions.
This means that in addition to the phone, WhatsApp can be used on four other devices, namely computer, tab and laptop. Earlier, WhatsApp could be used to connect to a browser on a computer or tab. However, under the current feature, WhatsApp can be used on other devices even if the phone is off or has no internet connection. You can connect  all the other four devices also, even though the phone is not nearby.
However, the same WhatsApp account cannot be used on more than one smartphone. Currently, a WhatsApp account is only available on one phone. This service may also be available soon. Facebook claims that it will protect WhatsApp's privacy and end-to-end encryption even when it can be used on more devices.
This feature allows users to log in to a single account from four different devices besides the phone. This means you can log in from your iPod and iPhone at the same time. Currently users can only log in to WhatsApp web and phone at the same time.
With the new feature, WhatsApp can be accessed on a laptop with the new multi-device capability, even if the phone's battery is depleted. WhatsApp can be used if the internet is available on the desktop even if the phone loses its internet connection. WhatsApp has been testing this feature since July 2019.
WhatsApp's blog says that end-to-end encryption will be available for messages, message history, contact names and start-up messages on all devices that use WhatsApp. No messages will be stored on the server and users' privacy will be guaranteed. Each device linked to a WhatsApp account will have separate encryption keys.
The company guarantees that hackers will not be able to steal a device's encryption key or use it to decrypt messages sent to other users. The phone and other devices are connected via a QR code. You can use the phone's QR code to sign in. The feature for connecting devices without a primary smartphone is currently in beta. This is a feature labeled 'Beta' in the Linked Tools option in the WhatsApp's Settings menu. If this option is enabled it will unlink from all existing devices. It can be used as before after the new linking. Linked devices can receive and send messages for up to 14 days without logging in directly.
This feature can be very useful in situations where the smartphone may be lost. This will help even when the smartphone runs out of battery. However, in the iOS version of the app, messages or other threads cannot be deleted from the linked device. Also, no other smartphone or tablet can be linked to the primary device. You can only link your primary smartphone to your laptop. This is only in the case of iOS