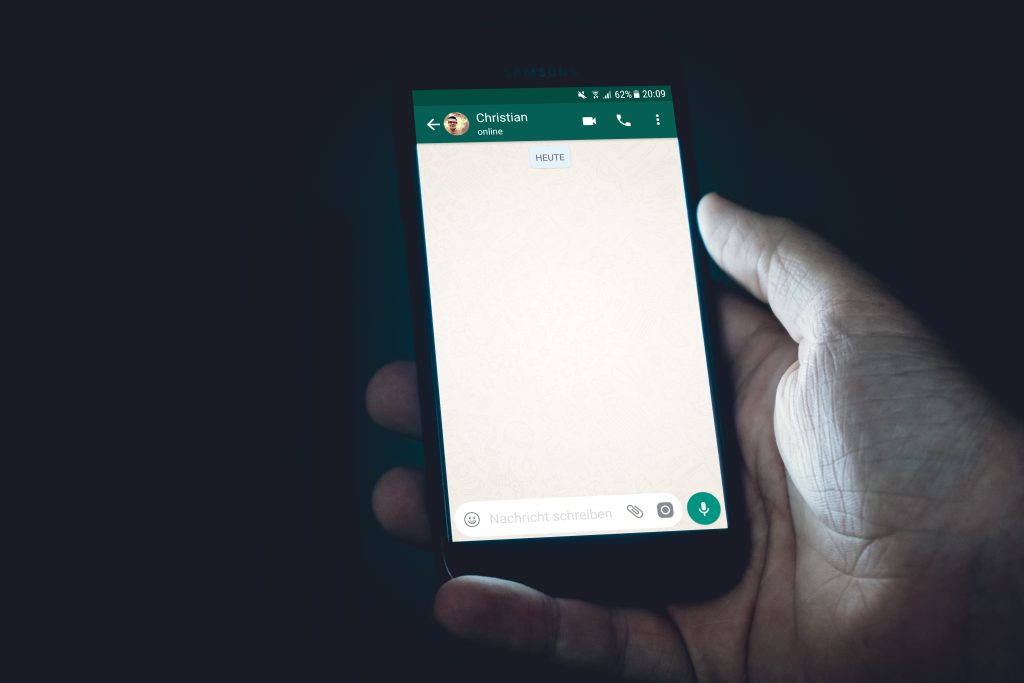 WhatsApp, the favorite chat program, will stop working on relatively old iPhones after October 24. WhatsApp has already warned many people who are using old phones about this. To be precise, WhatsApp will not work on iPhones running iOS 10 and 11.
Which iPhone models are affected?
iPhone 5S, 6 and 6 Plus models that are used without updating the operating system will be affected. If you ask what is the good news, just updating the phones will solve the problem. Meanwhile, WhatsApp will not work on iPhone 5 after the new changes.
What can be done about other models?
iOS 10 was released with the iPhone 7 and 7 Plus models. Some do not update the operating system. Let's see if there are new updates for those. For example, iPhone 5S, 6 and 6 Plus users can take updates up to iOS 12.5.6. Similarly, the iPhone X, 8 and 8 Plus models also launch with iOS 11. If the users of these models have not updated the operating system for any reason, it is indicated that WhatsApp will also work on their phones.
What to do?
On iPhones, go to Settings>General>Software Update and check for software updates. If so please update.
Why does this happen?
All apps including WhatsApp are updated from time to time. Operating systems become obsolete when some new features are added and they are no longer compatible with older software. It runs on both Android and iOS. Also, companies decide that because very few people use old software, there is no need to support it.