Skype is the communication program of Microsoft company. This is very easy and comfortable to use on Windows 10 computers. After latest update Skype become a proper universal app for Windows 10. Here explains how to install and use Skype on Windows 10.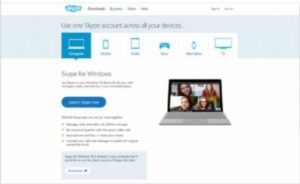 Skype has a custom application for Window 10 and may reinstall on your Windows PC but you may need to download it from the Windows Store. You can also download Skype directly from www.skype.com and verify that you have the latest version available.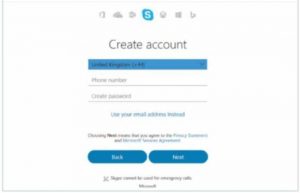 Once installed, you will need to log into the Skype app. If you already have a Skype account, it is completely free to set up. Just enter your Skype username and password when prompted. If not, visit www.login.skype.com and create a new account in just a few minutes.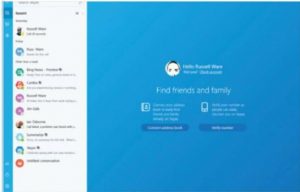 The Skype window should now open on the screen. The default view is the Recent Conversations screen, but this may be completely blank if you are new to Skype. The first thing you need to do as a new user is to start adding contacts.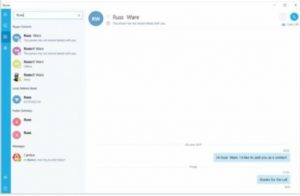 Click the Contacts button, second from the top, and select either the Add Contact icon at the bottom of the sidebar or click directly in the search text box and type the name. You can type the Skype name or email of the person you want to add. Click the Skype Search button.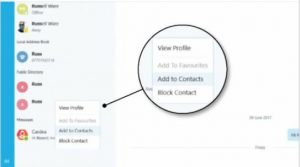 Select your friends from the search result, assuming you can see them in the list, and click Add to contacts. Type a quick note to introduce yourself, then click Submit. They will receive your request, along with the letter and can choose whether or not to accept you.
You can select any contact from your list and instant message either or start an audio or video call. If the contact you click contains Skype, the call options buttons appear in the upper-right corner of the window. Click the appropriate button to start a call.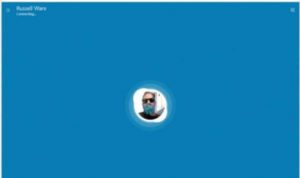 Skype instant messaging makes it easy to stay in touch with your contacts and groups, wherever they are. You can share files, photos and contacts. To send an instant message to one of your contacts, select its name and start typing at the bottom of the main window.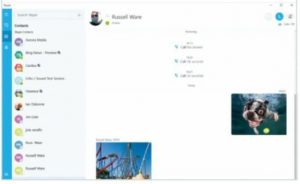 If you want to make calls to non-Skype contacts, you will need to add some Skype Credit. To do so, click on your profile picture in the lower left and click on the Add Skype Credit link. You can make calls to mobile phones and landlines with this credit.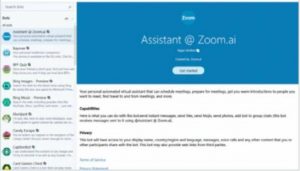 Skype now also includes robots. Robots are artificially intelligent programs that can do many useful things like searching for news, web page summaries, playing games and more. You can start chatting with a robot just like chatting with friends, just select a robot and just click.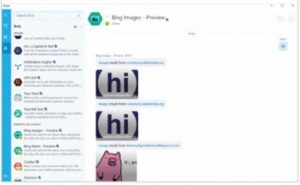 Robots vary in their usefulness but some are worth a look at. Take Bing News Robot for example. Add this and then type the word ("soccer" for example) in the conversation window. The bot will return news stories based on this topic.